Products
Brands
Suggestions

CHF 12.00

CHF 63.00
CHF 15.00
Baudrier Manmat
other products from the same category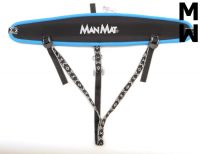 Baudrier abaissant le point de traction au niveau des hanches et fessiers. Les sangles sous-cutales permettent au baudrier de ne...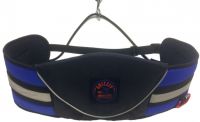 This is a padded belt, perfect for connecting a musher to a sled. Also, for those who prefer to do canicross, ski-jöring and dog-trekking...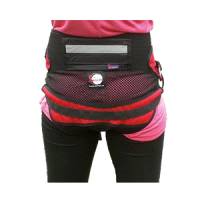 The SPEEDY is a lightweight belt, made with mesh fabric which is light and breathable. It has a small pocket attached to the rear,...