Brands
Suggestions

CHF 45.00

CHF 18.00
CHF 42.00
Bike and Scooter extension
other products from the same category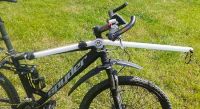 Extension for bike-jöring and dog scootering. This extension prevent the line going in the front wheel. Color in stock : black.
CHF 40.00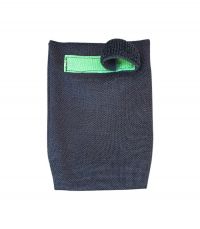 The Fast'n Light 1000 dog booties is ideal for every dog sport where the ground is agressiv like : soil, icy snow, rocky trail,...
CHF 3.20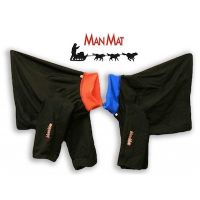 This dog t-shirt was designed to fit underneath the harness to reduce or eliminate harness rub. It is made from an elestic polyester...
CHF 25.00