Brands
Suggestions

CHF 55.00

CHF 20.00

CHF 20.00
Grizzly Musher belt
2 other products from the same category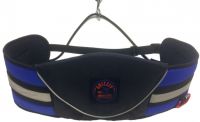 This is a padded belt, perfect for connecting a musher to a sled. Also, for those who prefer to do canicross, ski-jöring and dog-trekking...
CHF 45.00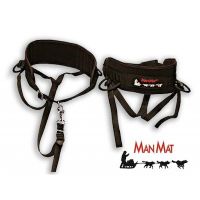 This belt is made from compressed, porous, water resistant materials and ensures good extended pulling power. It is recommended...
CHF 38.00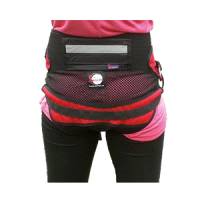 The SPEEDY is a lightweight belt, made with mesh fabric which is light and breathable. It has a small pocket attached to the rear,...
CHF 55.00