Brands
Suggestions

CHF 55.00

CHF 60.00

CHF 35.00
Padded and semi-choke Manmat collar
2 other products from the same category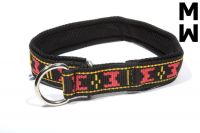 This padded collar with semi-choke, is ideal for dogs who easily remove their collar.
CHF 20.00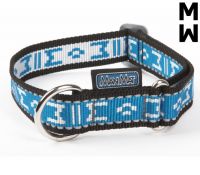 This standard collar with a heavy duty O-ring, is easily adjustable and fits dogs with a girth of neck between 28-50cm. Width webbing...
CHF 13.00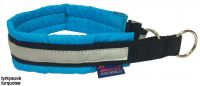 This semi-choke collar contains a reflective strip along its entire length, thus allowing the dog to be visible by light over a...
CHF 21.00